Bringing Understanding of Dental Disease to Schools
School-based Dental Hygiene program
What is Tooth B.U.D.D.S.?
Tooth B.U.D.D.S. (Bringing Understanding of Dental Disease to Schools) is a 501(c)3 non-profit organization staffed by Affiliated Practice Dental Hygienists living in the Gila Valley founded in response to the reported disparities in oral health care in the rural counties of Arizona; specifically Graham and Greenlee Counties.  Tooth BUDDS has set its focus on the children of this region who, through the efforts of this non-profit and generous funding partners, may receive a dental screening, dental cleaning, fluoride treatment, sealants and Silver Diamine Fluoride applications free of charge in their school setting.  Tooth BUDDS takes it one step farther by utilizing teledentistry to connect patients with urgent decay to their dental provider for follow up treatment.
We are proud of our Corporate Sponsors
Mission Statement
Our Mission is to improve the oral health of low-income, at-risk populations by providing preventive dental hygiene health care services through evidence-based clinical Best Practices to include: oral hygiene education, screenings, intraoral camera images, dental cleanings, sealants, fluoride treatment and Silver Diamine Fluoride application.
Vision Statement
"... Because no child should turn to drugs because of a toothache!"
The following services are provided free of charge by licensed dental hygienists.
Screening
Dental Cleaning
Fluoride Varnish
Sealants
Silver Diamine Fluoride
S.M.A.R.T.S.
Aenean ullamcorper convallis mi, in viverra quam mattis sed. Sed at faucibus neque. Fusce egestas odio vitae augue scelerisque, in laoreet nisi bibendum
Lindsey Bowser-Martinez, RDH
Affiliated Practice Dental Hygienist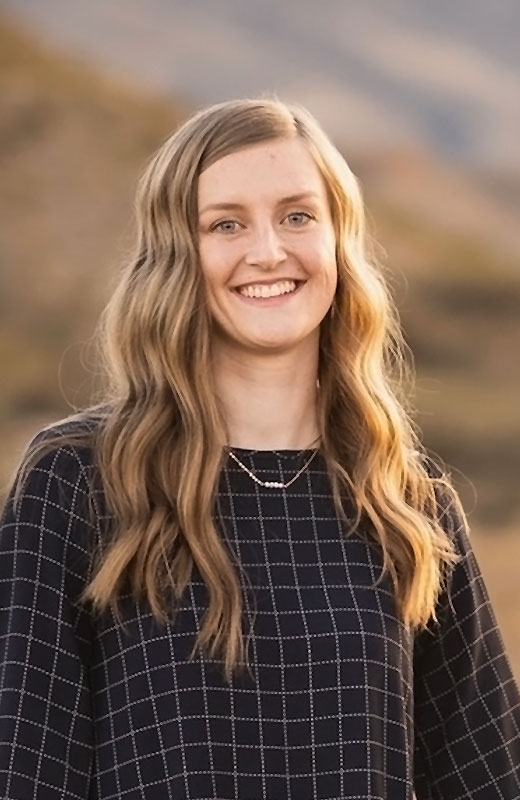 McCall Smith
Maricopa County Program Manager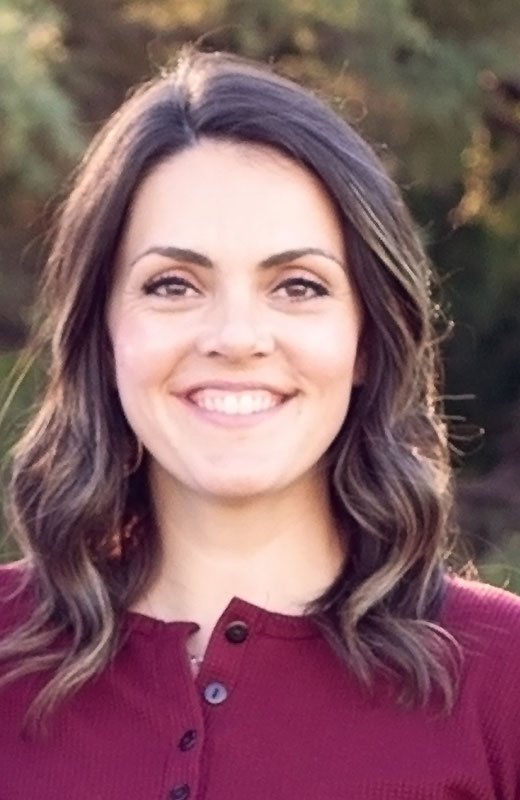 Tiana Batty
Coronal Polish Certified Dental Assistant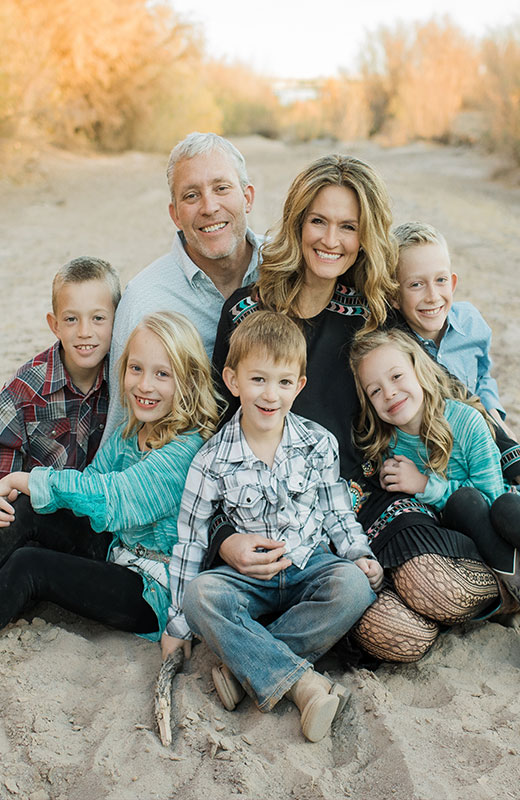 MiQuel McRae RDH, APDH
Community Dental Health Coordinator FOUNDER
Leticia Clifford
Coronal Polish Certified Dental Assistant
Elisabeth Turner RDH, APDH
Jennifer Caretto
Graham/Greenlee Office Manager